YB KULA APPROPRIATE MOHR TO INSTILL CONFIDENCE IN TRIPARTISM
19 May 2018 Print page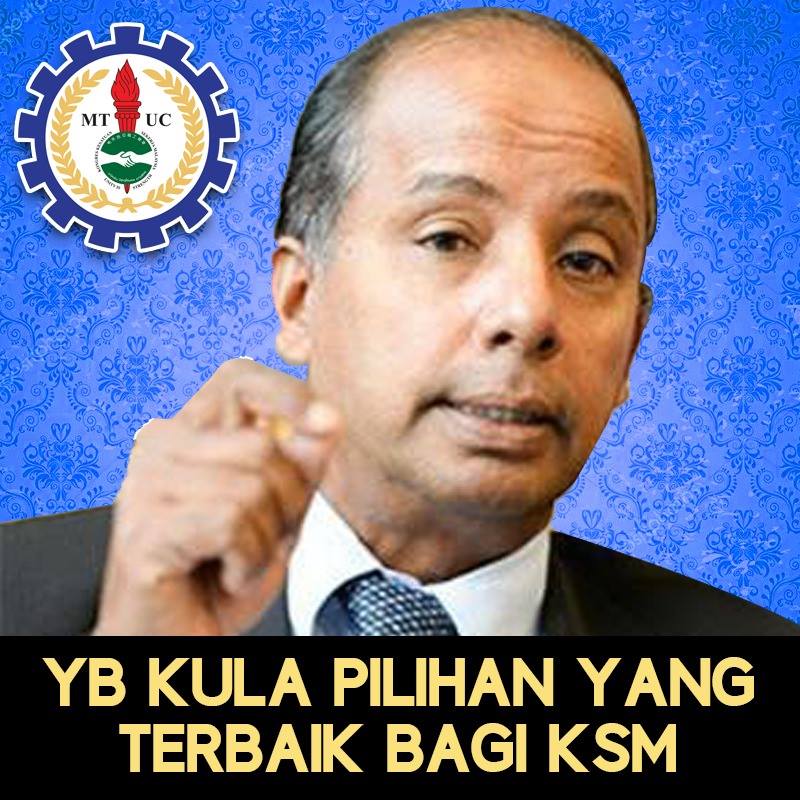 MTUC welcomes the appointment of YB Kulasegaran Murugeson as the new Human Resource Minister. He is a well-known and credible lawyer who has been voicing many issues affecting Malaysians including labour and very well understands the limitations in the system.
We are looking forward to work in cooperation with him in order to address the various critical issues that MTUC has already raised with the previous Government and recently to Pakatan Harapan Government as well.
Among others, there needs to be urgent attention on disputes settlement mechanism, trade union recognition without hindrances, Industrial Court practices, it needs to go back to its fundamentals that is good conscience and equity instead of technicality that has failed to produce justice expected by the poor workers.
There is also a need to look into the legal recourse for wrongful dismissal that is "reinstatement" unless of course the claimant accepts compensation in lieu of reinstatement instead of it being arbitrarily executed by the courts which is not the intended purpose of Section 20 of the IR Act 1967.
Certain protections for unions should also be addressed such as criminalizing anti-union activities and victimisation of trade unionists, legislation of check-off, revoke legislations that impede on union rights. The NLAC should be revived to play its role effectively.
Allocate additional funds to Industrial Relations Department (IRD), the Department of Trade Unions Affairs to be channelled for grants to unions to train and up-skill respective members, and for Labour Department to increase enforcement and revamp the Human Resources Development Fund to facilitate upskilling and reskilling workers in preparing for the Future of Work in the context of Industry 4.0.
MTUC has always been tolerant and willing to work with the government but the previous Minister vehemently disappointed MTUC and failed the workers.
MTUC also hopes YB Kula will immediately stop the KSU and top management of MOHR from interfering in the administration of MTUC and undermining MTUC's constitution and rules that is causing unnecessary chaos in MTUC.
We hope the Rule of Law emphasised by the PM will be instilled in the MOHR otherwise workers issues will be sidelined and individual interests will take precedence as it is happening now.