Union warns Putrajaya against MAS takeover by Air Asia
20 January 2020 Print page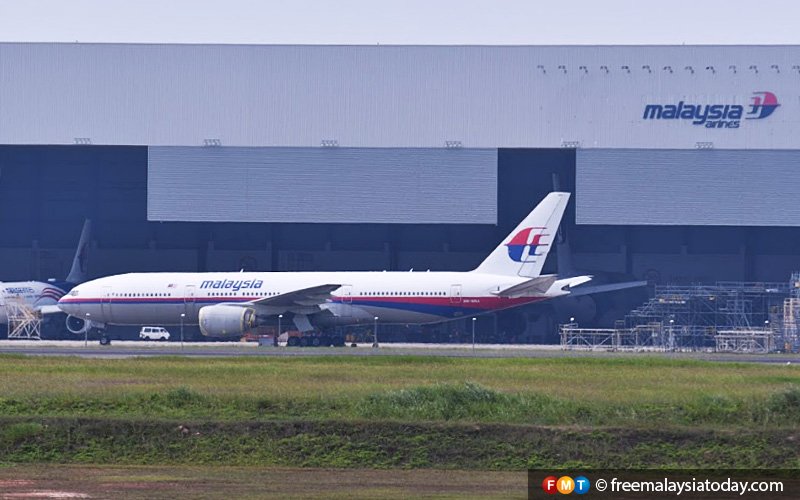 PETALING JAYA: The National Union of Flight Attendants Malaysia (Nufam) has urged the federal government to be transparent about any proposals to take over troubled Malaysia Airlines.
The union said the employees of the debt-laden national carrier airline deserved to know about any takeover plans first-hand and should not be "ambushed" by news coming from third parties.
It urged to government to name those interested in taking over the airline and also warned against a takeover by Air Asia X Bhd, saying the two companies were "time bombs" because of their financial constraints and losses.
It also urged Air Asia Group to come clean on any plans to merge with Malaysia Airlines and said a takeover would only benefit Air Asia by moving assets and cutting losses.
Nufam said a fair and open bidding process was crucial to safeguarding the carrier's future, and complained about the secrecy behind the takeover plans.
"Each time we ask about the progress of Malaysia Airlines Berhad, all seems too silent but deals are already happening behind quietly. Why so secret?," the union said in a statement.
"There is a need to be honest of these plans since MAB is of national interest," it said in a statement.
The government has been seeking a strategic partner for Malaysia Airlines, which is still recovering to recover from the disappearance of flight MH370 and the shooting down of flight MH17 over eastern Ukraine, both of which took place in 2014.
The airline was taken private by sovereign wealth fund Khazanah Nasional Bhd in 2014, and has been struggling to post a profit.
The Nufam warning against Air Asia comes on the heels of a news report today speculating that the company was in the lead to take over Malaysia Airlines.
Nufam said a deal with Air Asia "is perhaps to take over the existing Malaysia Airlines international routes and its assets. But what will happen to the crew, pilots, engineers and those working for these long haul operations?"
Nufam said none of its officials had been consulted on proposals for any mergers or takeovers, adding that the airline's current situation was also a result of the government's failure to consult the union in the past.
Before the new year, Putrajaya was reported to have shot down an attempted by "a high-profile conglomerate" to take over Malaysia Airlines.
Sources had told FMT about a "highly questionable" proposal which was put forth to Khazanah Nasional, to merge Malaysia Airlines with another airline.
They said the proposal had incensed top guns at the national carrier as it was aimed at stripping the national carrier of its assets and killing it instead of making it profitable.
Earlier today, Prime Minister Dr Mahathir Mohamad said Putrajaya received five proposals for Malaysia Airlines, adding that some were a "no go".
"We need to listen to everybody to find out what is the best solution."
Khazanah's Malaysia Aviation Group fully owns Malaysia Airlines, which has reported billions of dollars in losses over the last five years.
Since taking over, Khazanah has implemented controversial shake-ups that saw thousands of people losing their jobs and the resignations of two foreign CEOs.
Source : https://www.freemalaysiatoday.com/…/union-warns-putrajaya-…/