MTUC welcomes proposed 2% EPF contribution for housewives
30 May 2018 Print page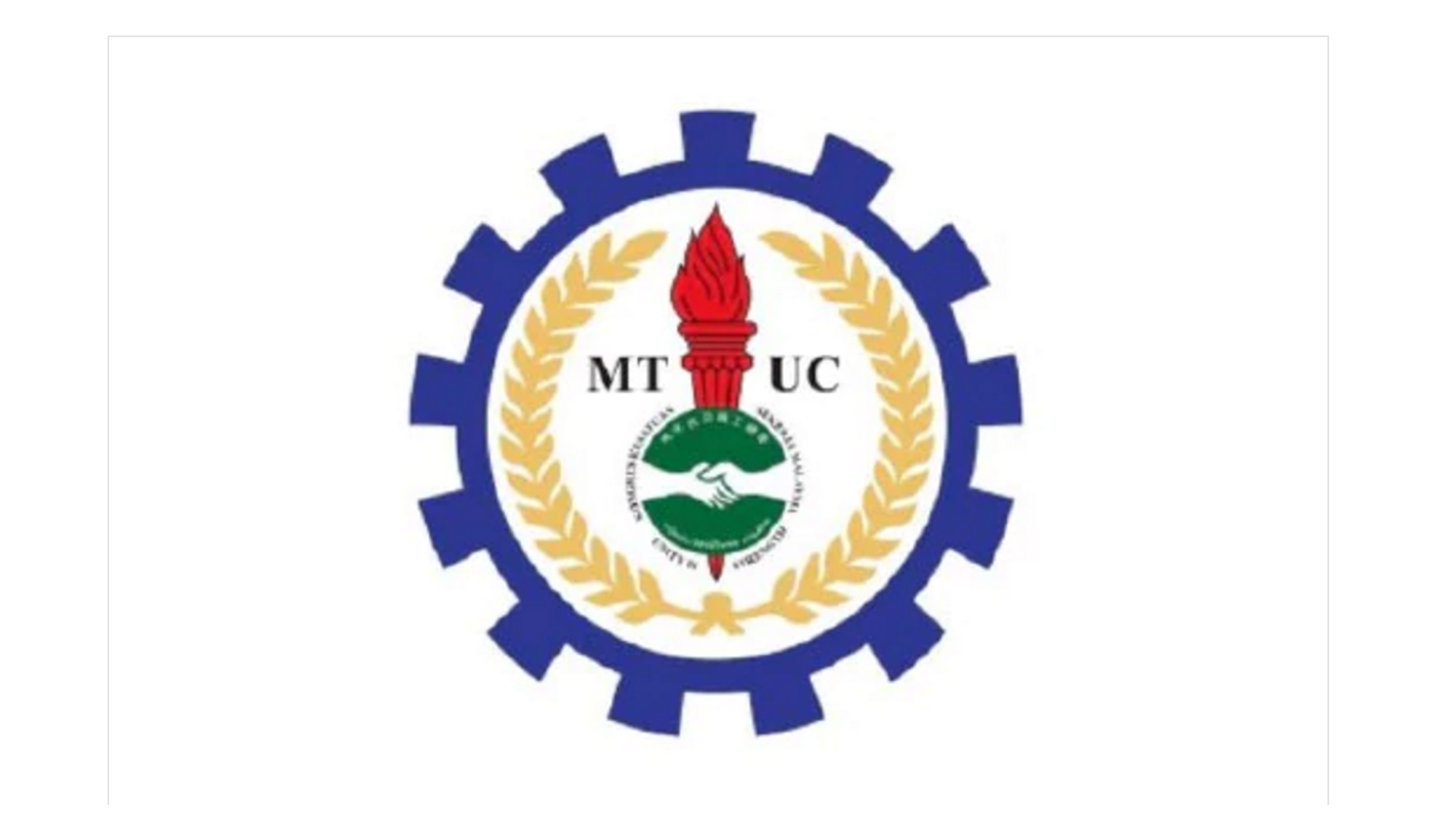 PETALING JAYA: Datuk Seri Dr Wan Azizah Wan Ismail's announcement earlier today that the 2% Employees Provident Fund (EPF) contribution for housewives would be deducted from their husband's 11% statutory contribution has been commended by workers and women's groups.
Malaysian Trades Union Congress' (MTUC) secretary-general J. Solomon said they welcomed the announcement made by the Deputy Prime Minister, which put to bed previous worries and speculation that husbands would have to contribute an additional amount from their salaries for their wives' EPF savings.
"MTUC's stand has been consistent from the start – we welcome the move to protect the welfare of wives.
"We have no reservation in deducting 2% from the 11% of the spouse's salary for the introduction of EPF to housewives," he told theSun today.
Solomon however pointed out the need to have the EPF Act 1951 amended, in order to allow for the introduction of a Widows and Orphan's Scheme, which he said would be most appropriate for housewives and orphans below 18 years old, especially in the event of the death of the husband.
He also stressed the need to look into the welfare of housewives whose husbands are not EPF contributors, noting that only about 50% of the Malaysian workforce contribute to the fund.
"All said, interaction with stakeholders is necessary so that their input will be considered and the implementation will be done with the consensus of the majority … We look forward to a discussion the soonest possible in this matter," he added.
Women's Aid Organisation (WAO) communication officer Tan Heang-Lee lauded the decision, saying such a move would ensure that the household's disposable income would not be affected.
"What the policy does is ensure that EPF contributions are shared by couples, which promote homemakers' financial security.
"Lack of financial security leaves women in precarious positions, especially in situations of divorce and domestic violence. Thus this policy helps safeguard women who are homemakers," she said.
Tan, however, urged for the government's proposal to contribute further RM50 to housewives to not be limited to women only, but should be given to all non-working spouses, to move away for the stereotype that "domestic work is women's work".
http://www.thesundaily.my/…/mtuc-welcomes-proposed-2-epf-co…