JOINED OPERATIONS AND ENFORCEMENT WITH THE MELAKA LABOUR DEPARTMENT, MELAKA JANUARY 30, 2020
31 January 2020 Print page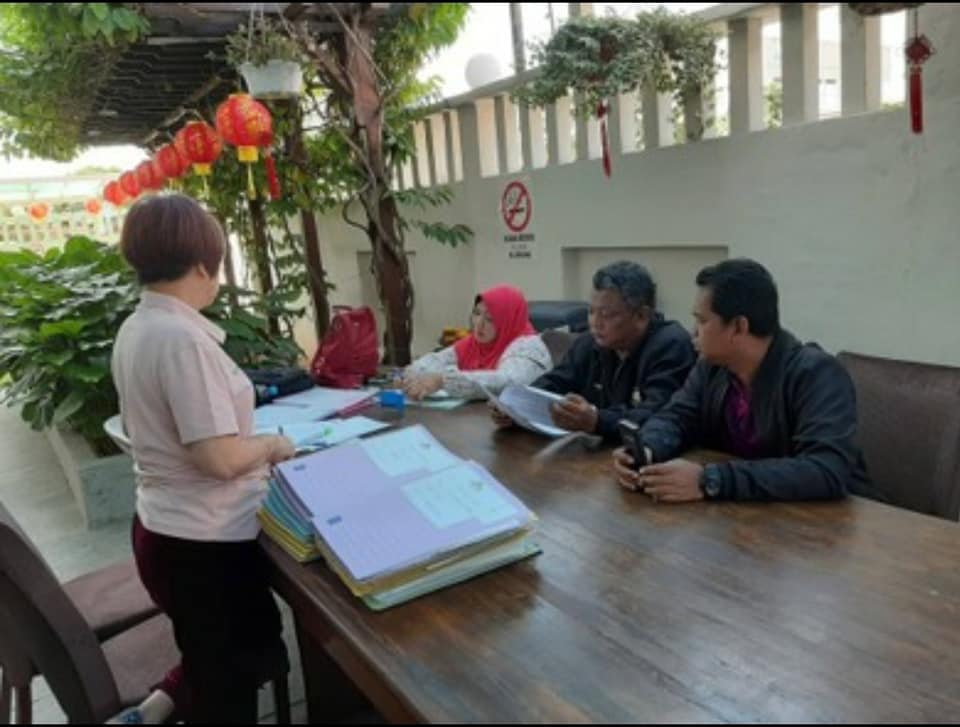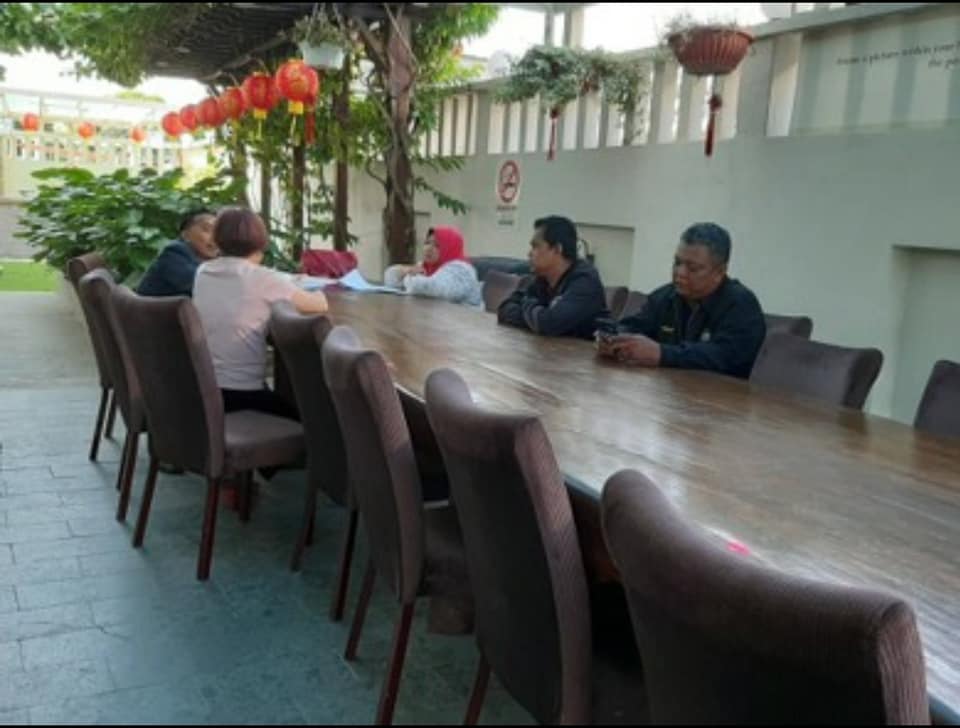 The MTUC had jointly cooperate with the Melaka Labor Department to participate in a join operation to conduct investigations and enforcement at one of the hotels in Melaka. MTUC officers present at the operation were Bro Zul Thye, MTUC Project / Industrial Relation Coordinator, Bro Mohd Khairul Buang, MTUC Melaka Chairman and Bro Aizam Mohd Yusope, MTUC General Council Member. Also participating in the operation were the Special Task Force Team from the Melaka Labor Department.
Bro Zul Thye, briefed on complaints received from workers working at the Hotel while explaining MTUC's efforts to assist all working groups in Malaysia including migrant workers with the existence of Workers Service Centers at MTUC headquarters and Migrant Resource Center (MRC) in Selangor / Federal Territory, Johor and Penang. He represented MTUC Secretary-General Bro J Solomon and MTUC President Dato Abdul Halim Mansor to thank the Melaka JTK for their cooperation in this operation and look forward to greater cooperation to assist the workers in the future.
The Melaka JTK has issued a Compliance Notice to the employer of the Hotel. Among the violations that have been committed under the Employment Act 1955 and the Regulations of the Employment in exercising the powers under Sections 65 and 67 of the Employment Act 1955 and the examination conducted today dated January 30, 2020, at 11.06am were:
1. Nonpayment for work during holidays of Section 60 (D) (3) (a)
2. Failure to report employer / acquisition exchange
3. Failure to report employment of foreign workers – Section 60K
4. Failure to publish Public Holidays
5. Failure to provide rest day within 7 working days
6. Failure to comply with pay of overtime work-Section 60 (3)
7. Failure to pay overtime pay on time off
8. Failure to give 30 minutes rest after 5 hours of work (Section 60A (i) (a)
9. Terms of service incomplete (no list of public holidays / retirement age)
10. Failure to comply with overtime pay on weekdays- Section 60A(i) (a)
11. Incomplete salary statement (Rule 5c) – No sick leave / annual leave
12. Withholding of passport without the consent of the migrant workers
13. Invalid of work permits for migrant workers – use different business premises addresses
In addition, the employer was also given a summon to attend the Melaka Labor Department office on February 13, 2020 for further investigation and employers were required to bring the documents below for detailed investigation purposes.
1. Company exchange / acquisition documents (Forms 9,13,24 & 49)
2. Agreement between the 2 entity regarding the acquisition
3. December salary statements 2019 and January 2020
4. In house restaurant's foreign worker document
5. Foreign worker documents at the Hotel.
The operation ended at 1.40pm