August 29-30, 2019, The Royal Commonwealth Society of Malaysia, Kuala Lumpur
31 August 2019 Print page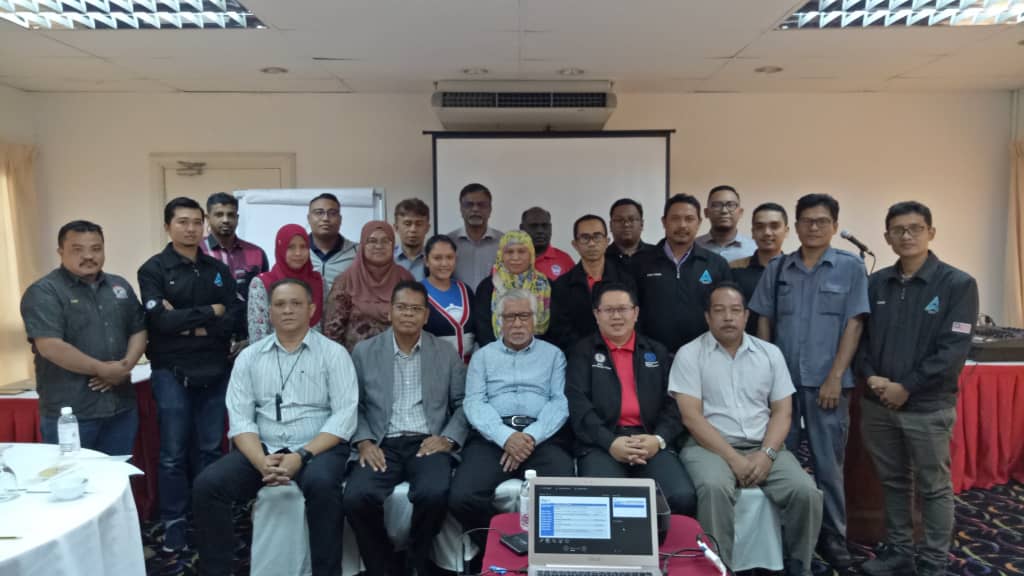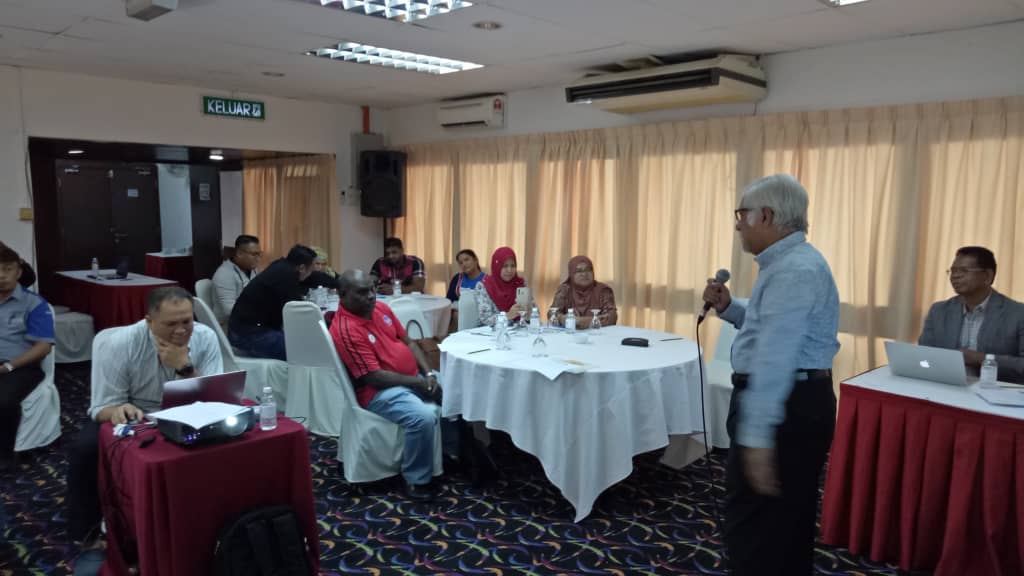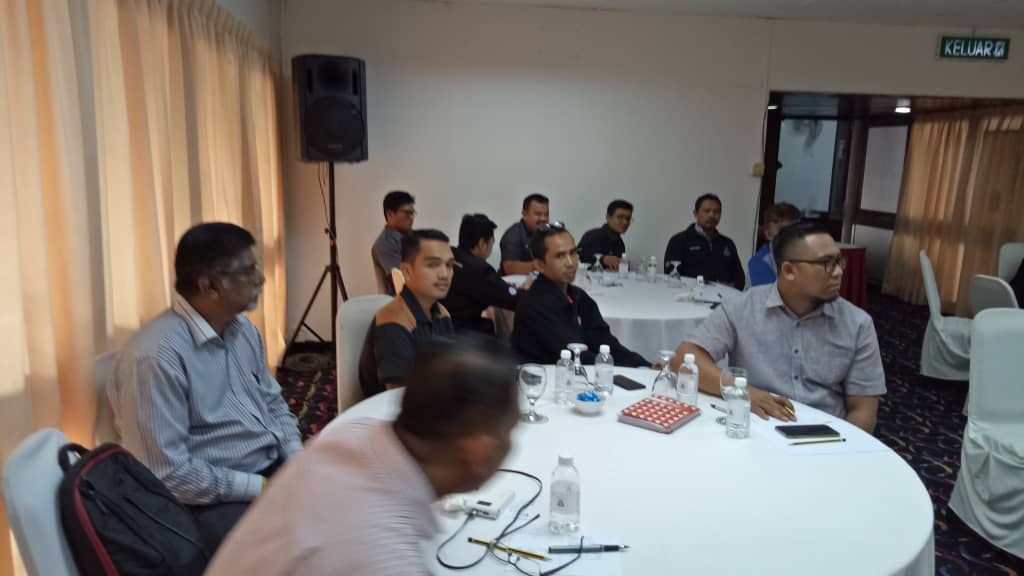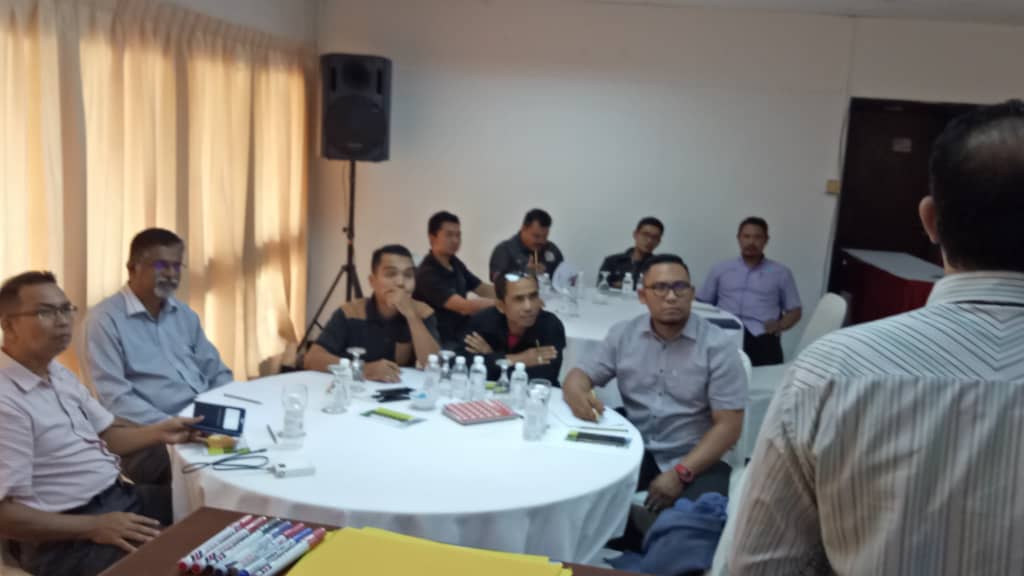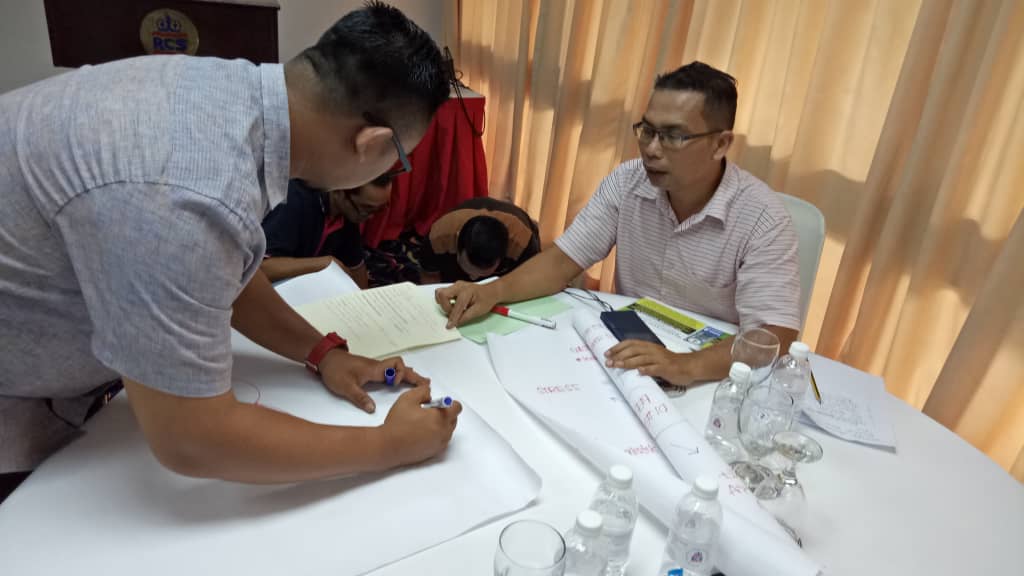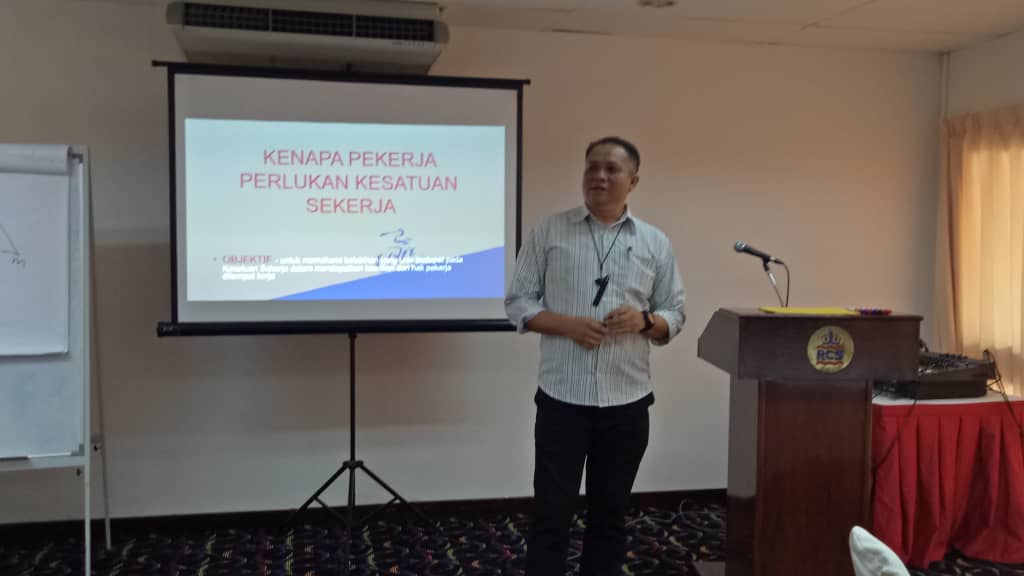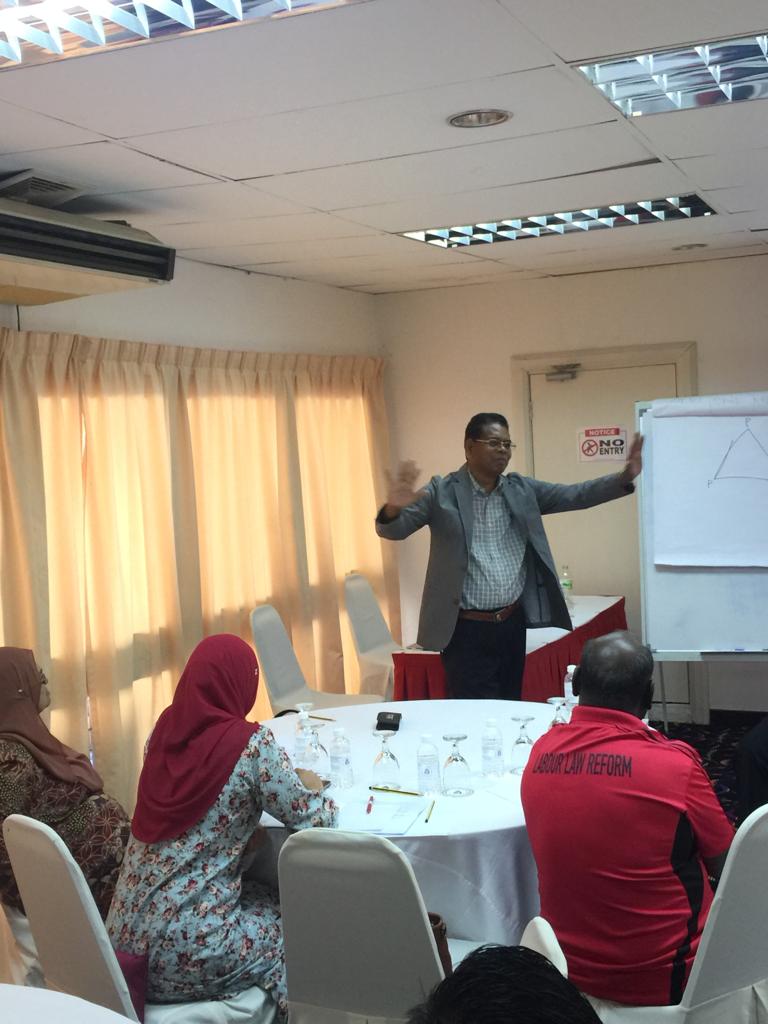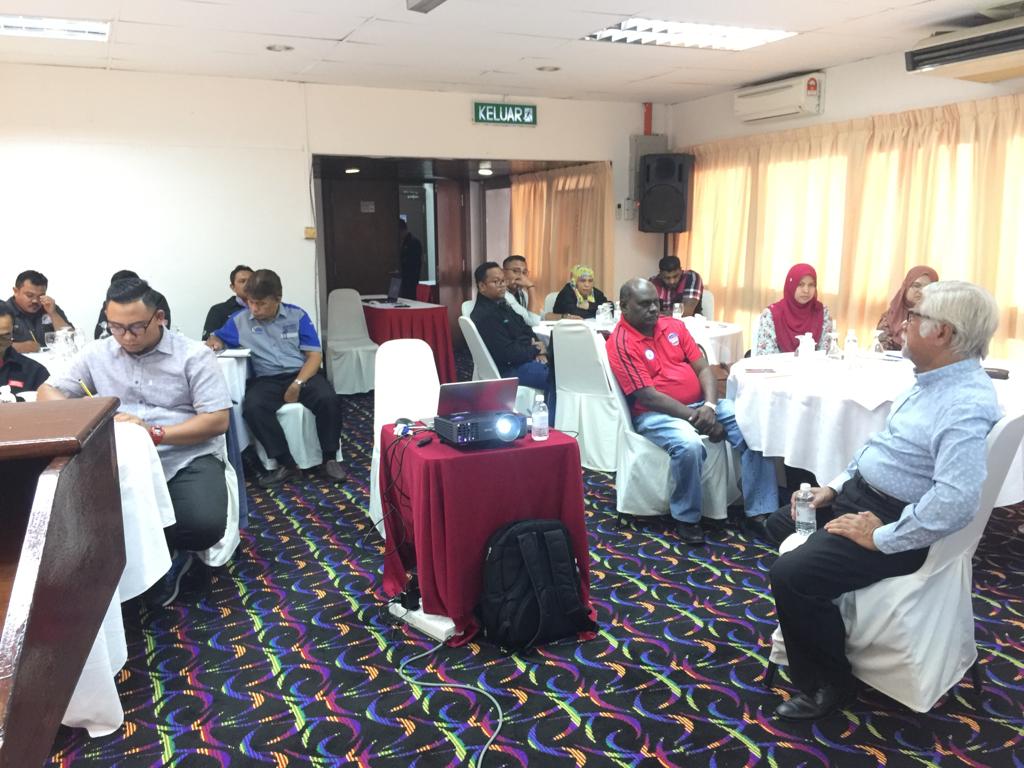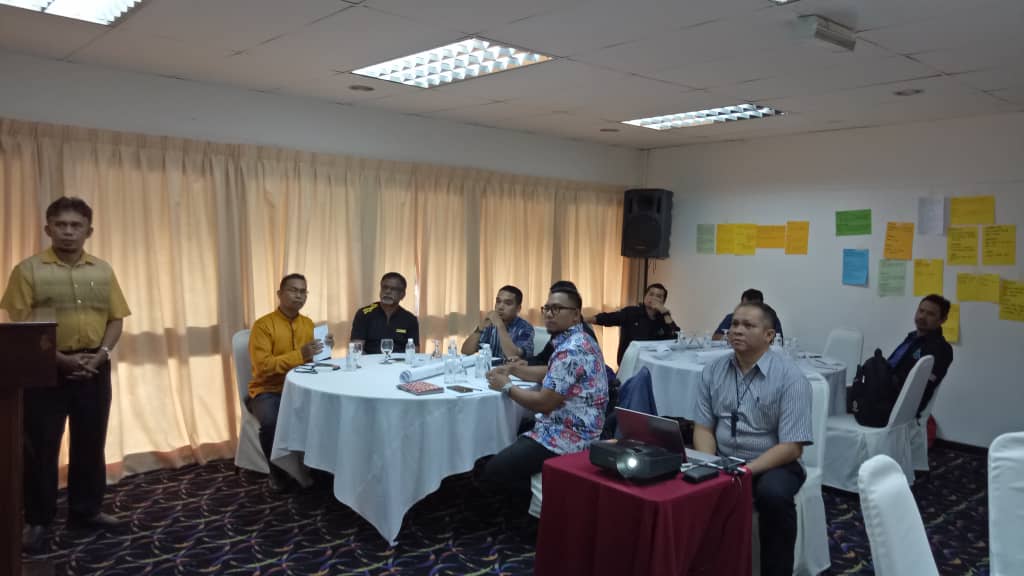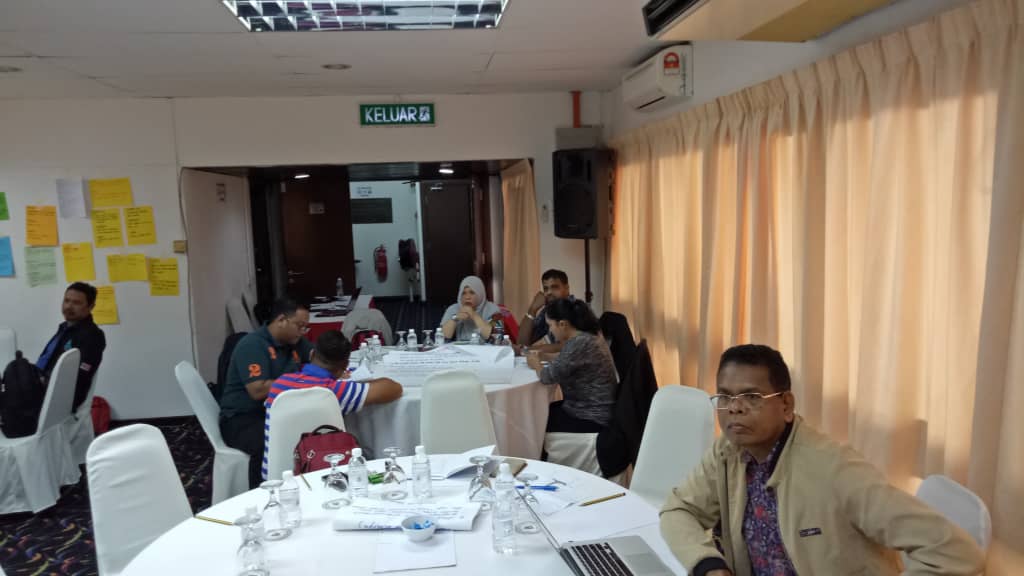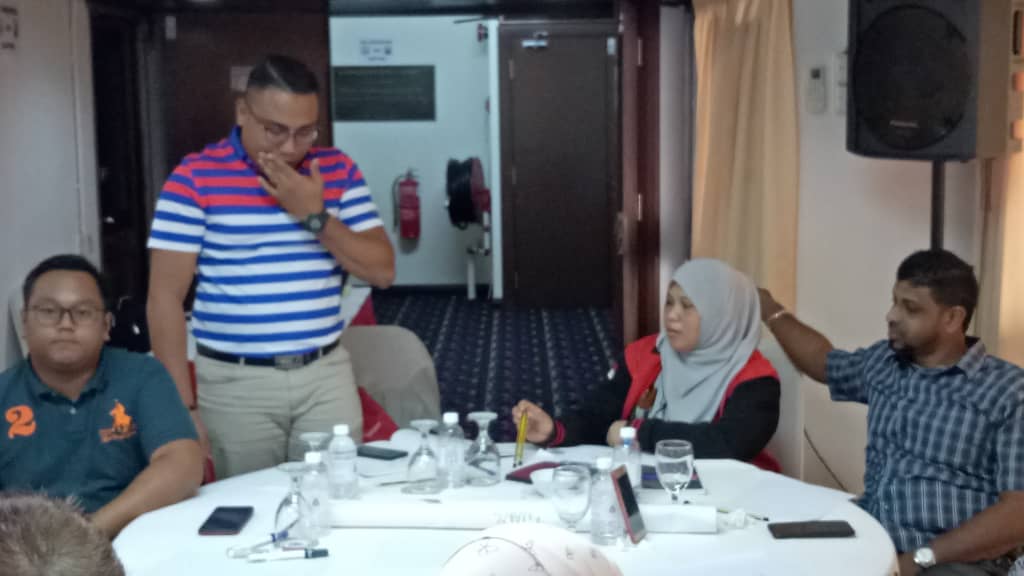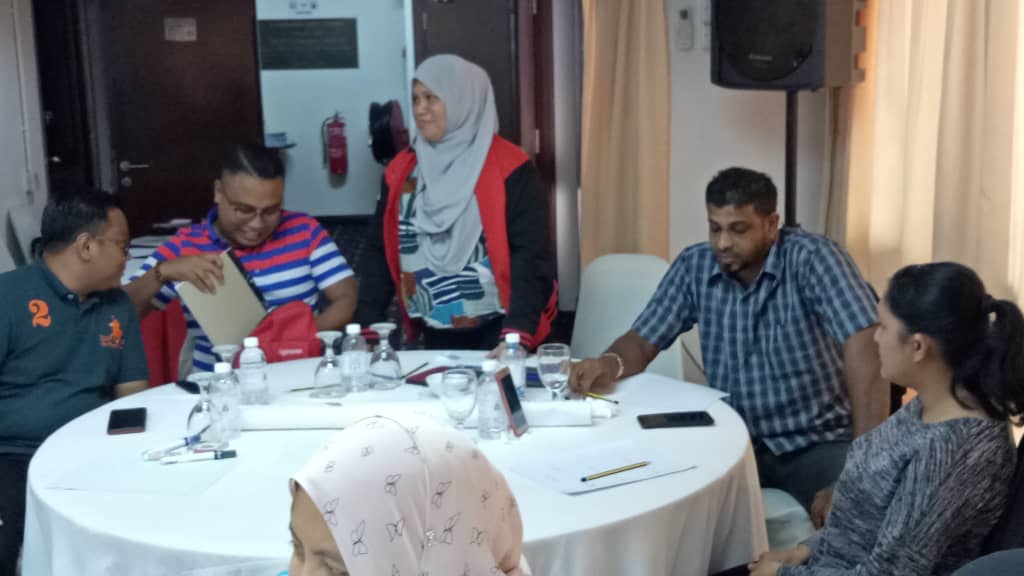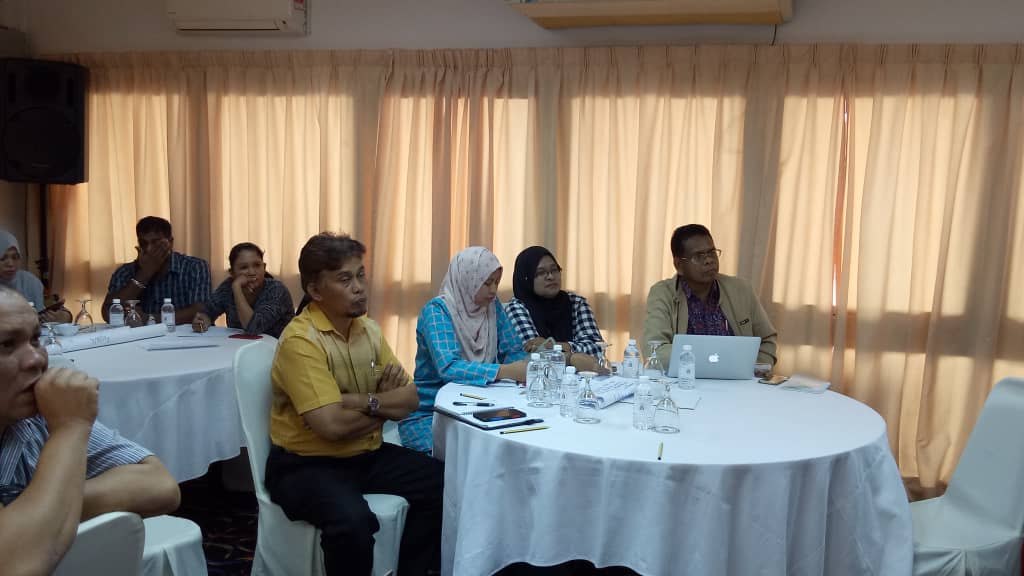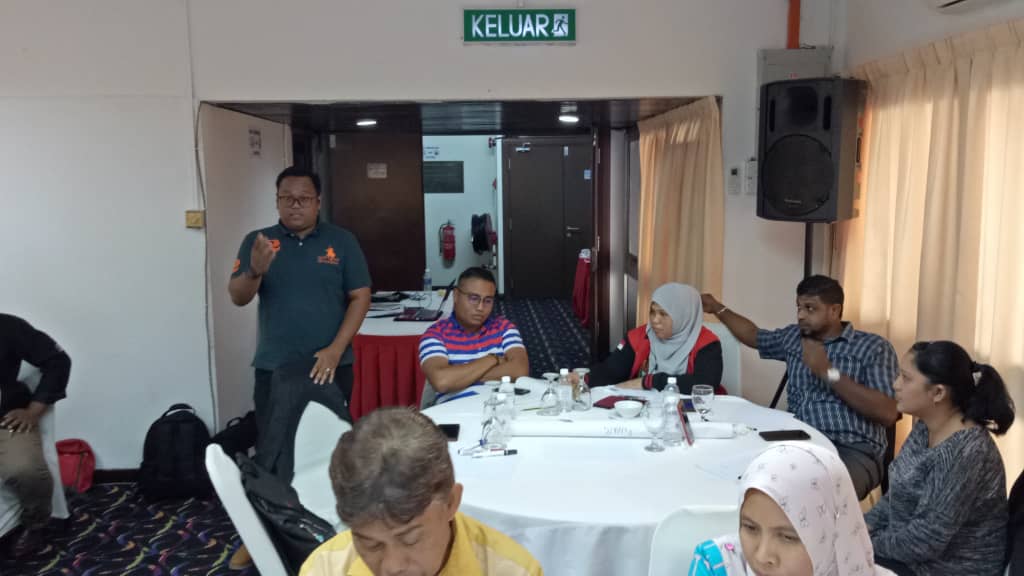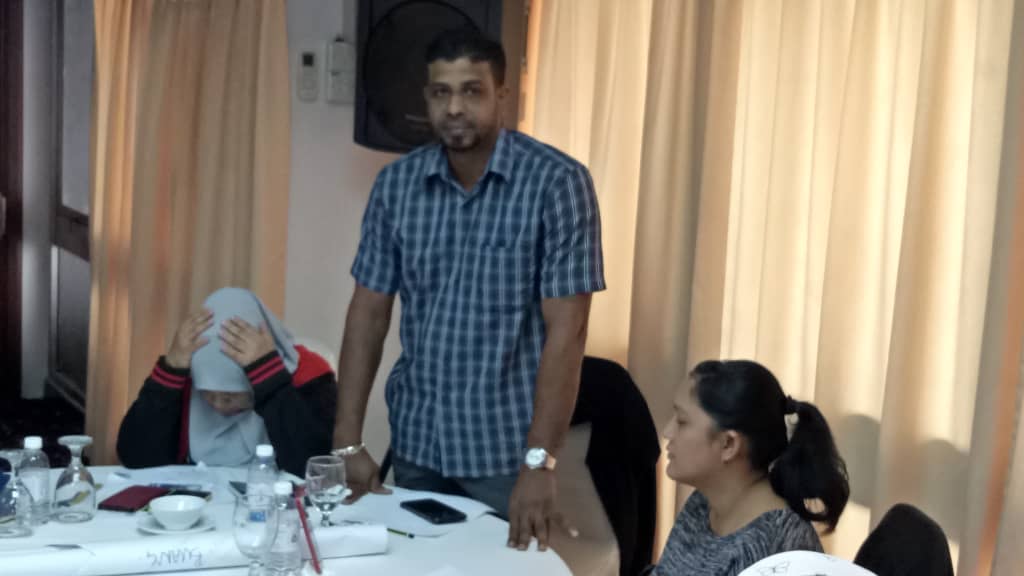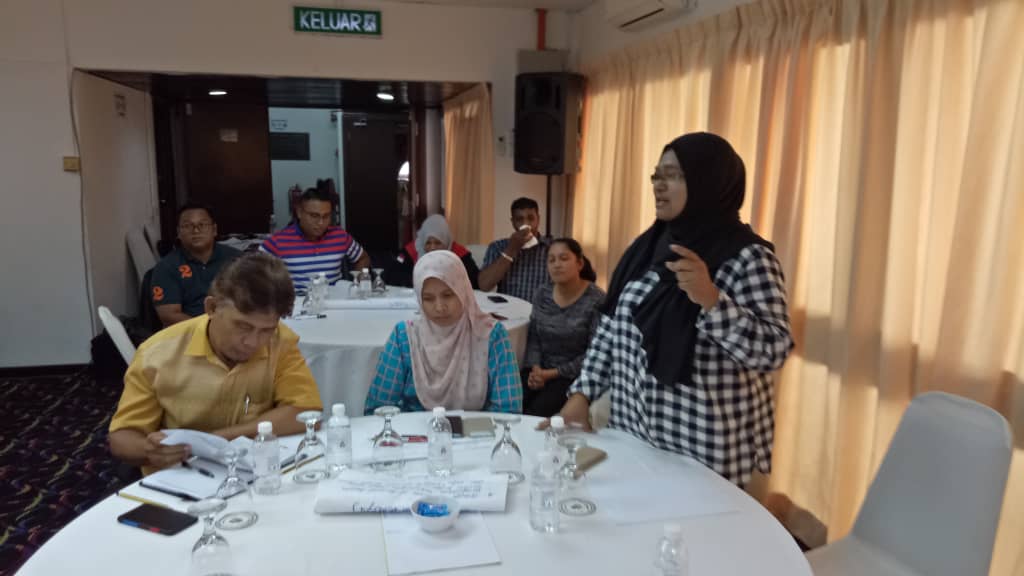 MTUC in collaboration with Solidarity Center organized a 2-day Workshop on Trade Union Capacity Building and Technical Assistance at The Royal Commonwealth Society of Malaysia, Kuala Lumpur. The facilitators of the workshop were Bro Zul Thye, MTUC Project Coordinator and Bro Rudy Rusly, CEUPM Secretary-General / General Council Member. The event was also attended by Bro David Welsh and Bro Wilibrodus Balawala from Solidarity Center. Tuan Syed Shahir-Former President of the MTUC, as well, was invited to deliver his presentation at the workshop. Nearly 20 participants from various sectors of trade unions were in attendance.
The objective of the course was to provide additional understanding and enhance the skills of union members and union officials in managing their respective unions. We also hoped to receive feedback from participants on what kind of technical assistance is needed to ensure the trade union is managed at its best.
Bro David Welsh, in his opening address, said that all participants in the workshop should take the opportunity to be fully involved in ensuring improvements in the governance of the union. Through this discussion, he added, we will gain a better understanding of what we need to improve and fight for. In light of the discussions held by the MTUC on the Amendment of the Labor Act, we must take this opportunity to ensure that all amendments to the Act are in the best interests of the workers. This workshop will not only be held in Selangor / Kuala Lumpur but will also be moving to Perak, Johor, Penang, Sabah and Sarawak.
Besides that, Bro Zul Thye presented some statistics on case managements that were conducted while at the MTUC Workers Service Center. Some examples of cases were described and action steps to help workers and union members resolve disputes were also brought up.
Tuan Syed Shahir-Former President of the MTUC also joined the workshop to share his experience in trade union administration. He explained industry relations based on employee perspective to all participants. His experience in the world of trade unions indeed greatly benefited and inspired participants to be more active in managing their unions.
Bro Rudy, on top of that, described Union Organizing and effective trade union management. During the group work session, participants were asked to describe the issues they faced at their respective workplace. Concerns between workers and employers, how companies or supplies chain should be set out and what corrective actions should be taken, were among matters discussed. And, in the event of legal changes, participants were also encouraged to propose such changes. On the following day, all this information will be presented by each participant.